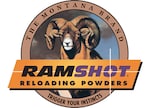 Ramshot Smokeless Powder is new, which means it has not been extracted from loaded munitions and is not military surplus powder. The Ramshot powders are all double-based and spherical in shape.
Ramshot COMPETITION is a high-quality target powder for 12 gauge target shooters. It is a double-base modified (flattened) spherical propellant designed for the 12 gauge competitive clay target shooter who requires a clean burning powder with low recoil and consistent performance. It has a low bulk density and is particularly suited for various low pressure, low velocity Cowboy Action loads.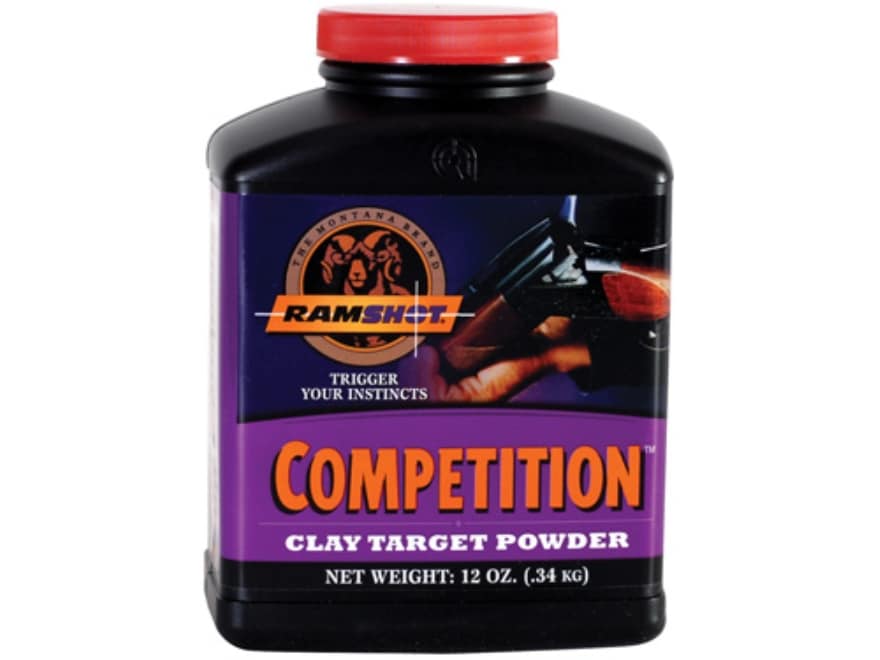 Other Important Information:
Do not exceed the loads displayed in the reloaders guide.
Never mix any two powders regardless of type, brand, or source.
Never substitute any smokeless powder for Black Powder or any Black Powder substitute.