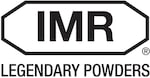 IMR powder production dates back more than 200 years, when E.I. DuPont founded the company. The IMR series of powder is trusted by reloaders all over the world and is suitable for a wide range of reloading applications.
IMR 7828 SSC magnum rifle powder has the same burn rate and uses the same data as standard IMR 7828. However, because of the extremely short kernels, metering is nearly as good as with a spherical powder. This allows for up to 4% more powder space in the case and, in many loads, higher velocity than standard 7828. In the data, such loads are denoted by an asterisk to indicate where standard 7828 will not fit.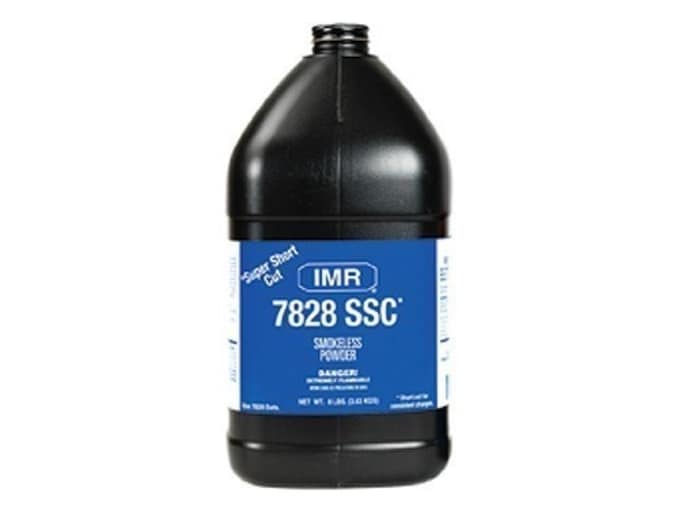 Important Information:
Do not exceed the loads displayed in the reloaders guide.
Never mix any two powders regardless of type, brand, or source.
Never substitute any smokeless powder for Black Powder or any Black Powder substitute.